Same day quotes, next day ship-outs and your own dedicated agent

We manage the cash so you can manage the job
We deliver your products on-time, every time. No mistakes.
25-point inspections pre-shipment; your brand is our brand
Fit beautifully. Made all the hard work on the door overhaul well worth it. Thank you for the exceptional service and product!!
Very fast delivery. Item superbly packaged, instruction most welcome, installation time less than 15 minutes. What more could one ask for?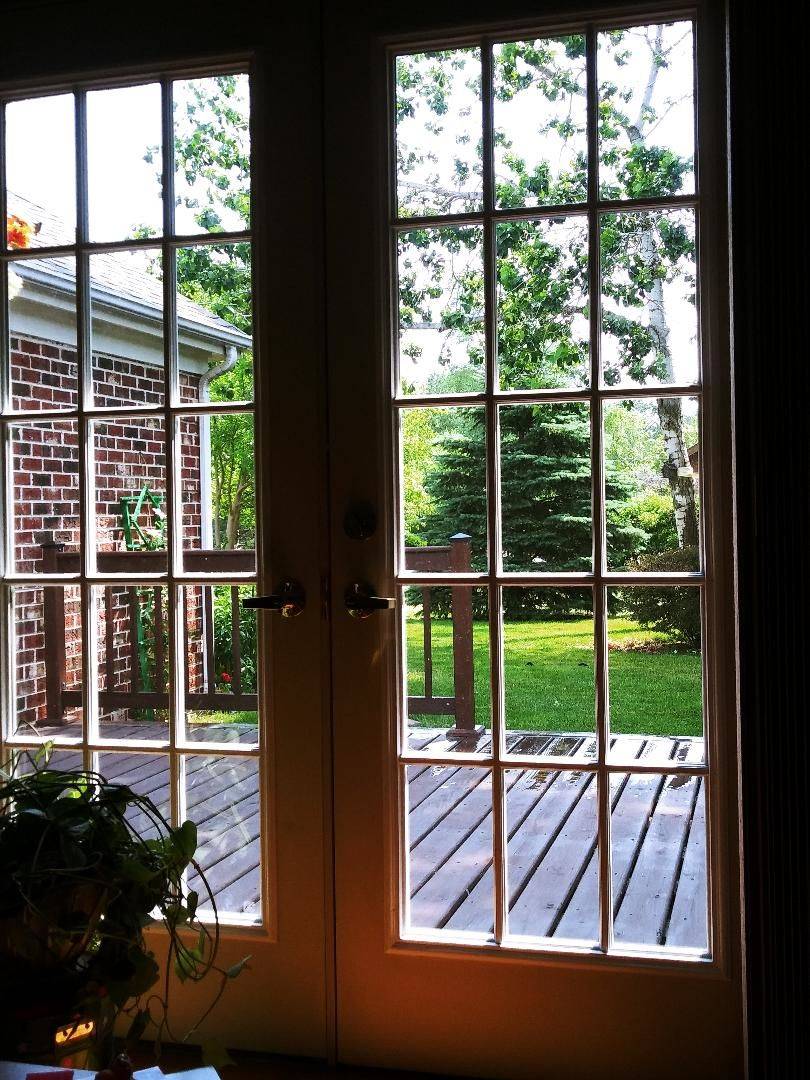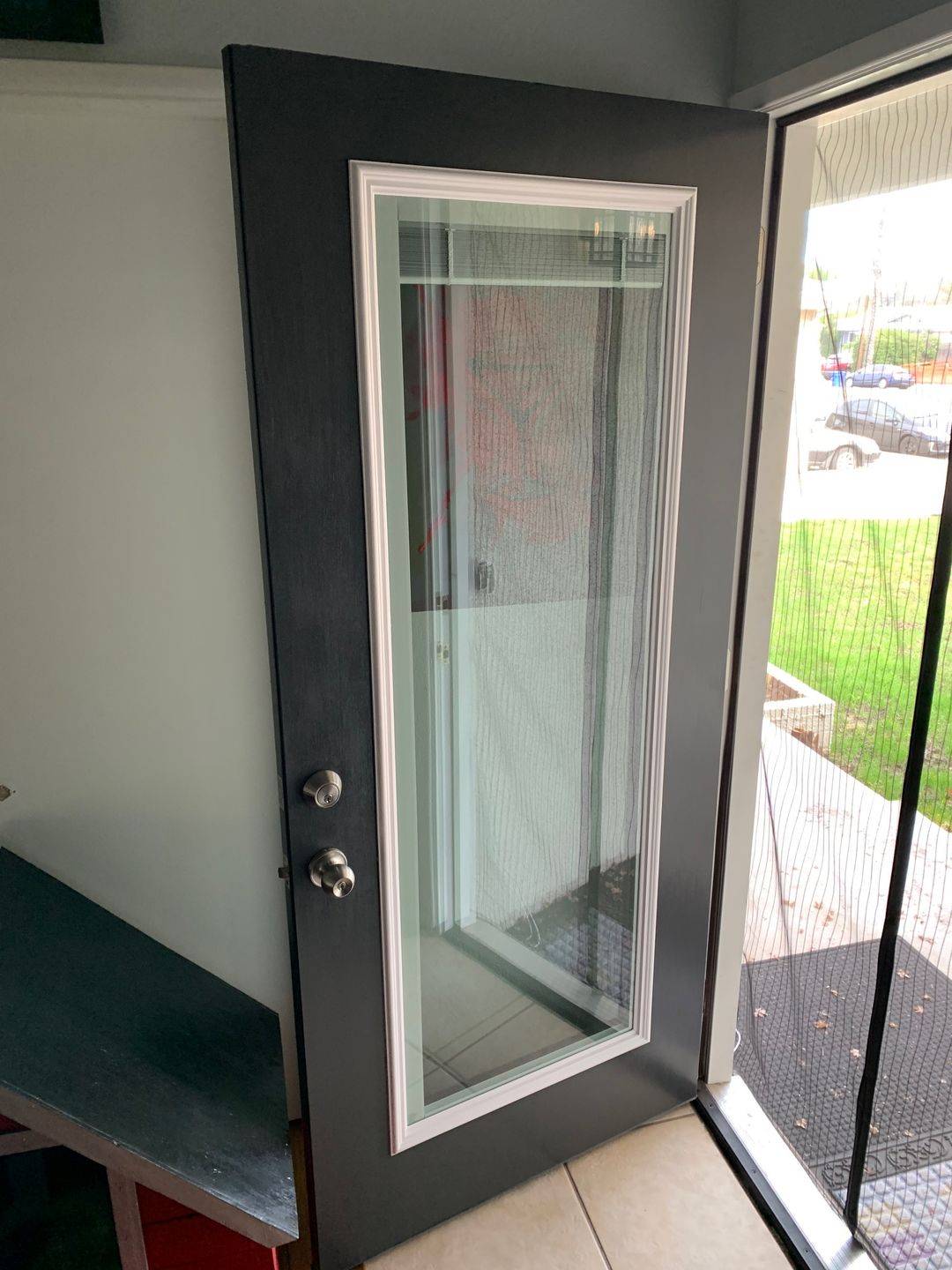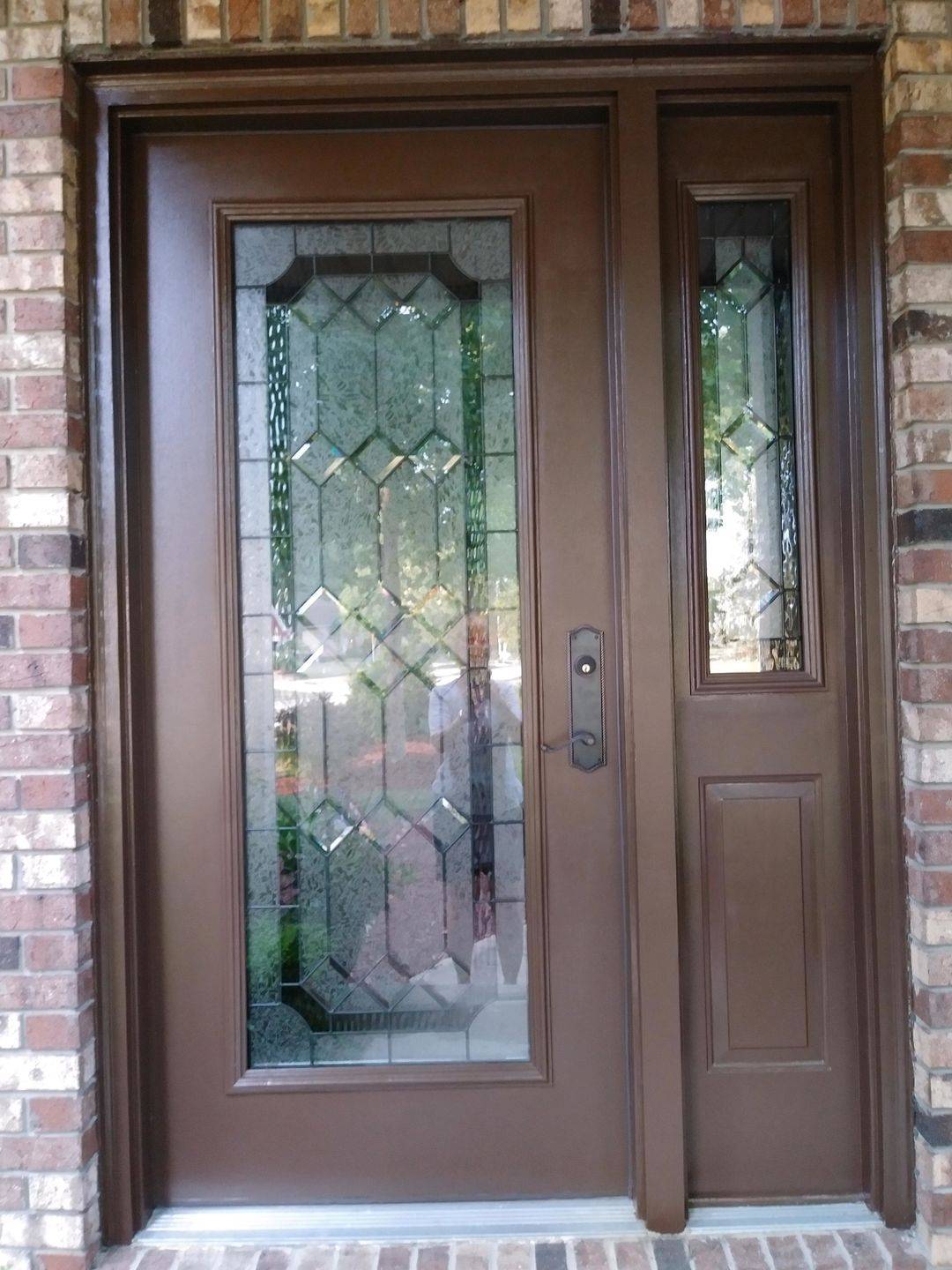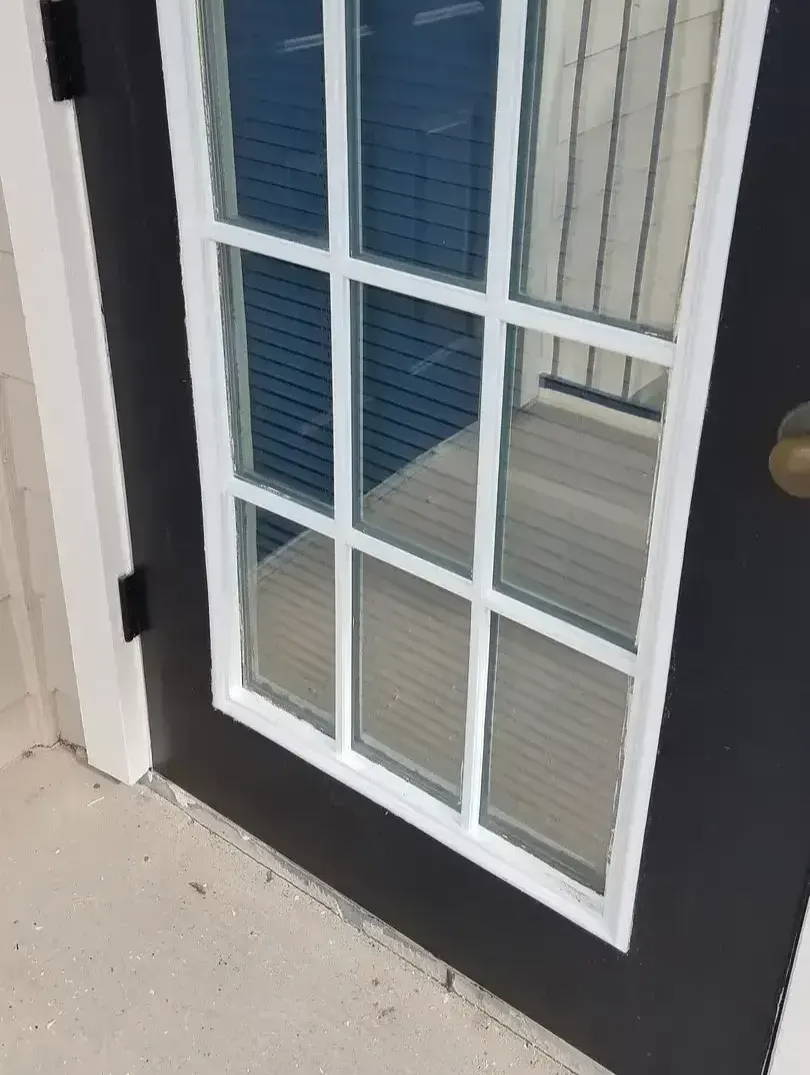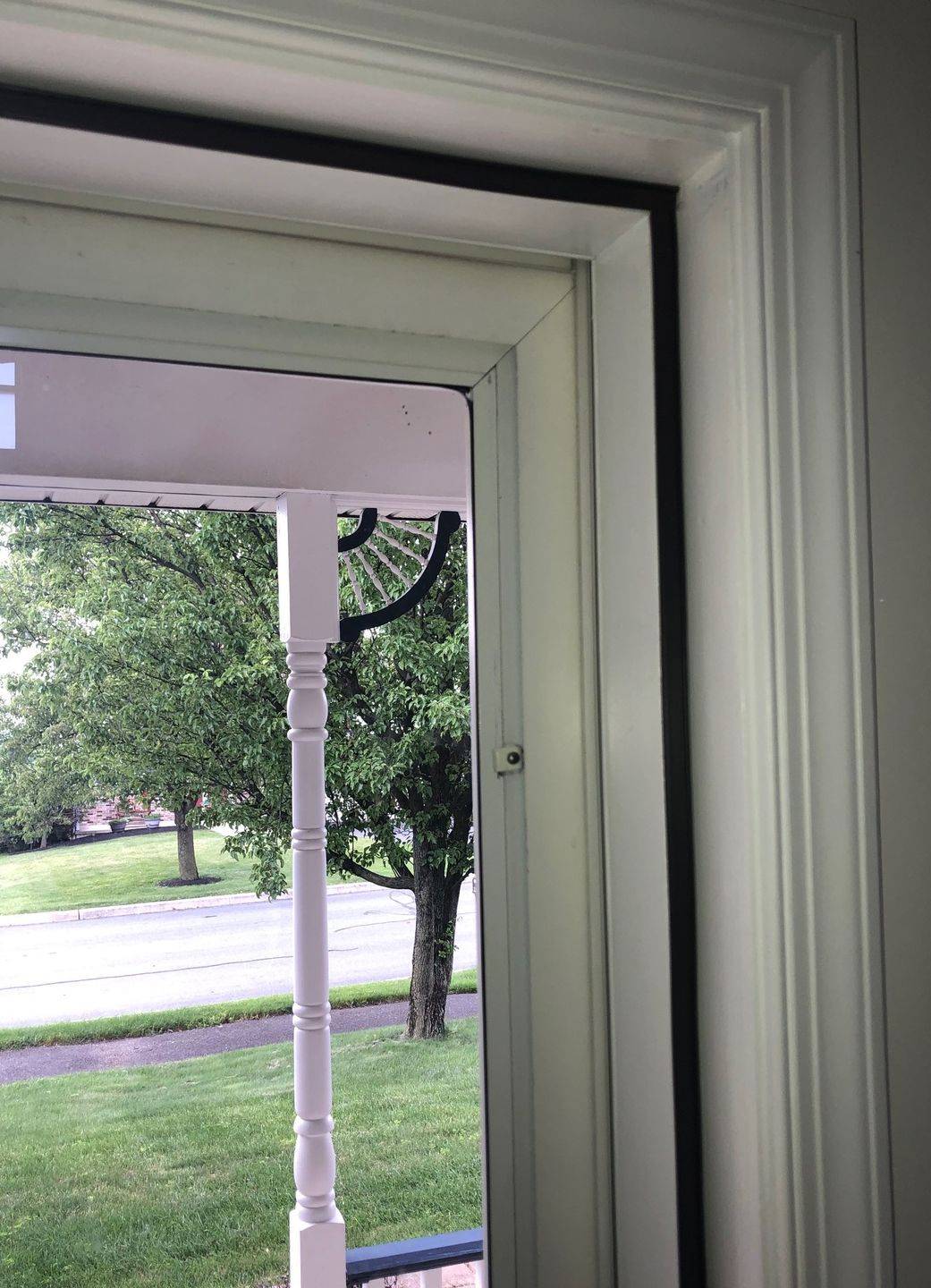 Fast quotes, free samples, and delivery guarantees; why not call now?

Enter your email and receive 10% off your first order.